HMsubvers was founded in 2012 . In June 2018 we came to the point where we opened our own website and here you are :)
    I  create unique, custom jewellery for those who walk their own path and live by their own rules. We recognize that no two relationships are the same, and only by engaging you throughout the creation process are we able to craft a truly unique product that you can call your own. I really enjoy to work personally with my clients in developing unique commissions, sketchbook in hand and pencil scribbling its way through the conversation.
    If you are looking for a perfect and everlasting masterpiece, you'll be able to find it here.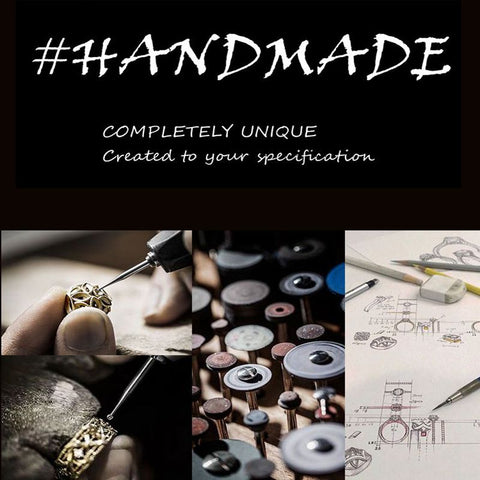 Each sterling silver ring, pendant and bracelet is designed in HongKong and hand-carved by master silversmiths. With the quality to survive bar fights and uncontrolled skids.

   We are definitely one of the best in crafting high quality  jewelry!
                Toll-free:
12133489899
                Email:
support@hmsubvers.com
                Monday to Saturday: 9am - 10pm
                Sundays: 10am - 6pm